Find calm, support your immune system, take control of your health
Your health and that of those you love is now top priority.  As Covid-19 changes our world forever,  each of us must do  all we can to stay physically and mentally fit.
As face-to-face treatments are not possible at the moment, and encouraged by many of my patients, I'm supporting you to protect your own physical and mental well being with online options.
One-to-one consultations – building your toolkit for troubled times.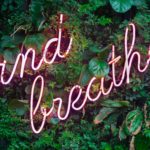 Using the principles of Chinese medicine, we'll work together on your personal healthcare plan. We'll find moments of calm; we'll build a toolkit to support your immune system and help you cope with the symptoms of existing conditions.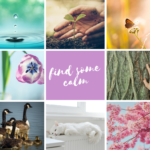 Free online guided relaxation classes
Join me on Monday evenings at 8pm to find some much-needed calm.